User
:
Wisdom Tree
From OTC Wiki
About Ross Robertson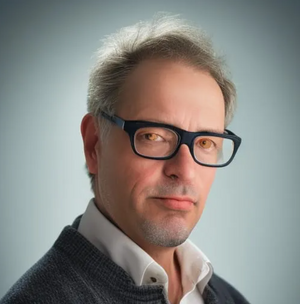 Over a 25 year career of investing, I have gained a lot of insight into how to choose from a diverse area of investment options, as well as particular stocks to select for my equity portfolio. I enjoy sharing my knowledge and experience with others and have been writing for many years. Mainly, I write for online publications in the personal finance and investing categories. However, I have also written for other types of digital publications, including digital marketing, ecommerce, technology and healthcare.
I enjoy traveling both in and outside of the United States. I have been to 43 states, as well as several European countries, Costa Rica, Japan, Korea, and Australia. In my travels I enjoy seeing how people live and work in different economies and economic conditions. Also, I am interested in the stock exchanges and investing attitudes of the people in other countries. Of course, I enjoy the scenery, culture, food and site seeing in these lands as well.
Social Media Links: